Day in the Life of a Japanese Manga Creator
The Life of a Japanese Manga Creator also known as a Manga artist and manga creator. This documentary style video show the life of Mangaka from morning until the evening at the mangaka workplace, home and general mangaka working schedule.
Working in Japan and Tokyo life is unique in itself, but even more unique for a Manga artist creating manga in Tokyo Japan. Mangaka illustrate manga commonly known as comic book. Maybe in Western societies, Mangaka are referred to as cartoonist or comic book illustrators. Manga creators in Japan with rensai status work with publishers to produce weekly manga.
This Manga artist day in the life follows Reiji Miyajima 宮島礼吏 , who lives in Tokyo Japan and creates the manga Kanajo okarishimasu 彼女お借りします which translates to Rent a Girlfriend. Mangaka working in Japan often work in their home and set aside office space for them and their assistants. In fact, we also get a look into Mangaka Assistant life as well as how manga is created. Many Manga Creators work on serial comic books with weekly deadlines, meaning that each day of the work week in Japan is different as the manga creation process has to produce 1 new manga per week.
Manga artist must not only know how to draw and create manga, but they also must know how to manage manga assistants. We even touch on Mangaka salary for first time manga creators. An inside look on how manga and comic books are made in Japan.
---
---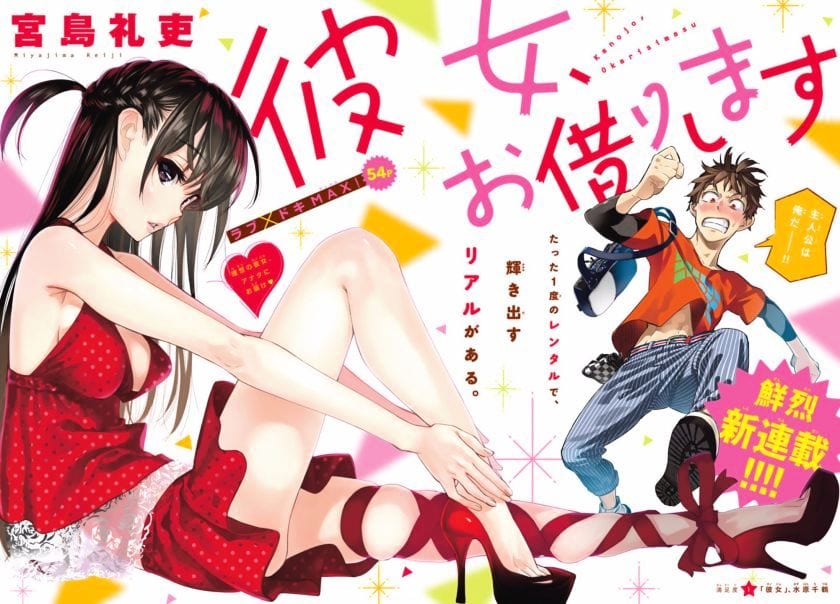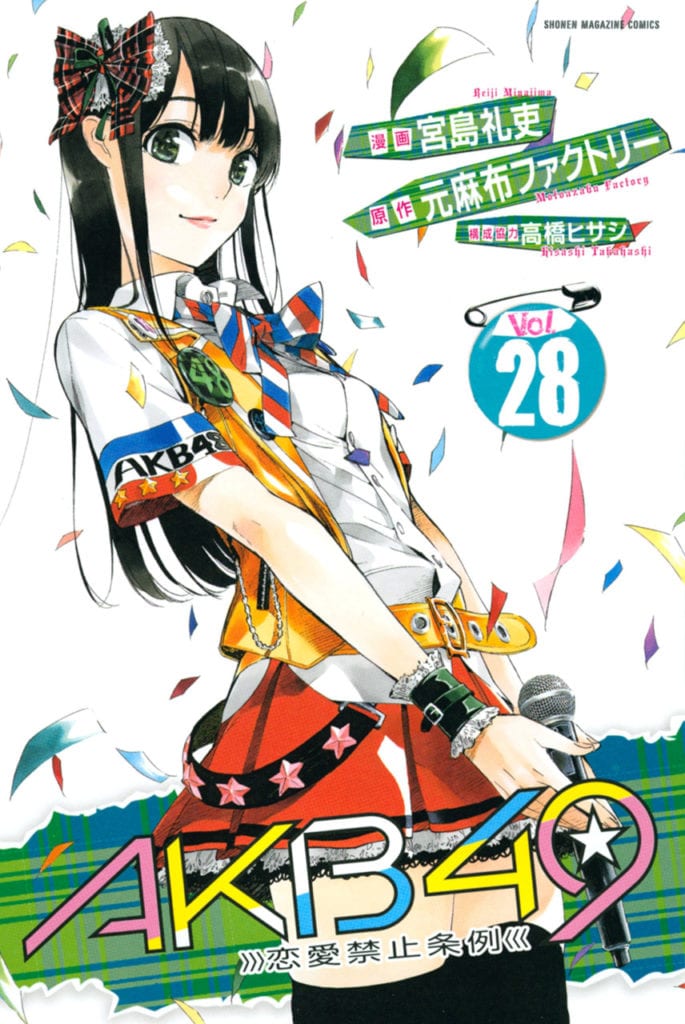 ---
---
What is Mangaka?
Mangaka (漫画家) is the Japanese word for manga artist. Outside Japan, manga usually refers to a Japanese comic book, and mangaka refers to the author of the manga, who is usually Japanese. As of 2006, about 3000 professional mangaka were working in Japan.
If you enjoyed "Day in the Life of a Japanese Manga Creator" by Paolo fromTOKYO we think you will also enjoy the below posts…