Create A Free Baby Registry
There is nothing more exciting than organising a baby registry besides the thought of holding your newborn. That is why we have created this post to help you with setting up a free baby registry and selecting newborn products that will help you juggle pending parenthood.
We will go through the steps on how to create a free baby registry, select baby products that you would like to receive and how to share your new baby registry with friends and family.
We recommend taking advantage of the free Amazon Baby Registry as its simple, easy and comes with heaps of benefits like the below.
Over 270,000 baby products
Easy 90-Day returns
Fast, free shipping
Discounts across Amaon.com
Widely trusted amongst friends and family
Welcome box
Free two-day shipping: Prime members automatically free 2 day shipping but if you are not a Prime member but spend over $25 you will get free delivery
Welcome box: 
The Amazon Welcome Box is a great way to get some free stuff while trying out brands that you normally wouldn't buy. You will need to be an Amazon Prime member and have one item from each of Amazon's checklist categories in your registry. Someone also has to have made a $10 purchase from your registry in order to receive this. As you read on you will so other benefits for Amazon Prime so we suggest becoming a member and taking advantage of the benefits. A link can be found at the bottom of this post for convenience. We also have a sneaky Amazon Prime membership tip in the video at the bottom of this post.. thank us later and enjoy the free Welcome box.
Getting Started
First of all you need to visit the Amazon Free Baby Registry page and click the "Create a new Baby Registry" button. The first part of the registration includes your name, address, due date, and delivery address. We also recommend adding additional information like the sex of the baby, color preferences, size restrictions if space is an issue and adding a custom note that family and friends can see when viewing your registry. You can find the Amazon Free Baby Registry link here or at the bottom of this post for convenience as it can be difficult locating this on the Amazon home page.
Once your Amazon Baby Registry is setup you can start adding products, Amazon also has a Registry Checklist which shows you the most popular products to help you get started, we recommend adding 3 products straight away to get the registry up and going.
Amazon also has a cool free tool named the Universal Registry Button, all you need to do is click this link and then click the install button to add it to your browser. It allows you to add products to your registry from any online retailer. We recommend clicking the above link to find this tool as it can be difficult to locate on the Amazon page, if you are searching tho you can find it under the "Bundle of Benefits" in the "Registry Perks" section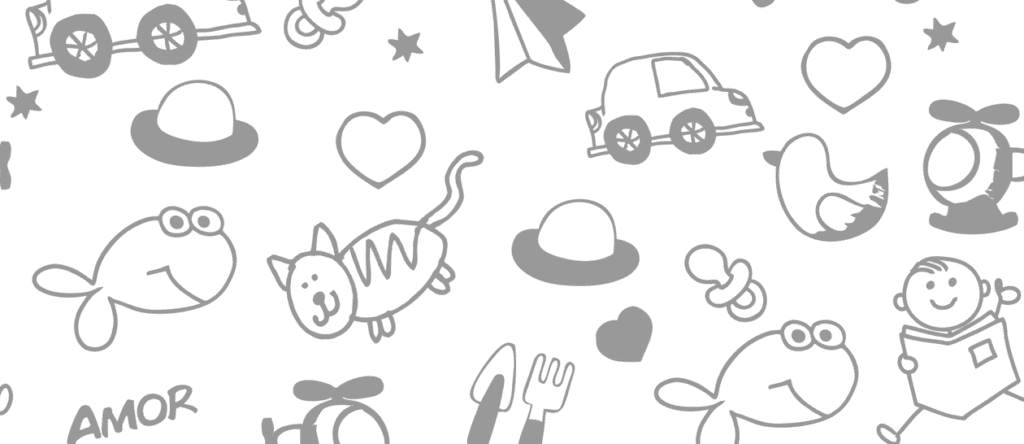 Using your Amazon baby registry
How to use the baby registry checklist
Setup your Registry Checklist by first finding it under the "Your Registry" drop-down. You will need to go through each product category and select items that you will need. Heaps of products will appear once you selection a category and you can view additional information buy hovering over the product photo and click the "More Details" button.
Once you complete each category make sure too check the box next to the subcategory name so you can keep track of how much of the checklist you have completed. If you are also interested in the Welcome Box you will need to complete each category and be an Amazon Prime Member. To take full advantage of the free baby registry benefits we recommend purchasing Amazon Prime if able.
Returning a registry gift is so easy with Amazon
Simple go to your "Thank You List & Returns' section and select the item you would like to return. You will then be guided through the return by the Amazon Online Return Center.
Our review
We honestly don't think you could get a better free baby registry paid or non-paid. Amazon honestly smashes it out of the box with this one. Firstly every one trusts Amazon, its not like some strange dude selling stuff down the end of a dead end, secondly your friends and family can easily have the items gift wrapped and delivered to you with little effort or risk.
We also recommend considering purchasing an Amazon Prime membership as you will unlock so much more like 2 day free delivery, increased discounts (saving up to $500 in a one off purchase.
The Universal Registry button is also another awesome tool that makes the Baby Registry so much easier.
Amazon Free Baby Registry link
Amazon Prime link
Amazon baby registry welcome box 2020 review video and Prime membership sneaky tip
We have the perfect post for finding great newborn products that will help you and your little one. Check the post out there – Best Newborn Baby Products of 2020