You may not know me and you are probably wondering why you are getting this email
It starts with a simple opening introduction..You may not know me and you are probably wondering why you are getting this e mail
Once you finish reading this post please share it via Facebook or LinkedIn so we can build awareness and protect the general public.
There are many online scams and it can be a dangerous place to spend your time, in saying this the world revolves around being connected and almost everyone now owns a smartphone and an email address.
The latest scam to hit is a sophisticated blackmail that has tricked 100's if not thousands around the world and its making a nice little savings account for the scammers.
The email reads… "This account has been hacked! Change your password right now!"
This is the point curiosity takes over and you open the email to see what's going on.
It is then followed by a message that may deviate slightly from the below
You may not know me and you are probably wondering why you are getting this e mail, right?
I'm a hacker who cracked your email and devices a few months ago.

Do not try to contact me or find me, it is impossible, since I sent you an email from YOUR hacked account.
I setup a malware on the adult vids (porno) web-site and guess what, you visited this site to have fun (you know what I mean).
While you were watching videos, your internet browser started out functioning as a RDP (Remote Control) having a keylogger which gave me accessibility to your screen and web cam.
After that, my software program obtained all information.

You entered a passwords on the websites you visited, and I intercepted it.
Of course you can will change it, or already changed it.
But it doesn't matter, my malware updated it every time.
What did I do?

I backuped device. All files and contacts.
I created a double-screen video. 1st part shows the video you were watching (you've got a good taste haha . . .), and 2nd part shows the recording of your web cam.
exactly what should you do?
Well, in my opinion, $1000 (USD) is a fair price for our little secret. You'll make the payment by Bitcoin (if you do not know this, search "how to buy bitcoin" in Google).
My Bitcoin wallet Address:
14j6dFsCbqVFwycojmkqAsPtmZd7ewamdB
(It is cAsE sensitive, so copy and paste it)

Important:
You have 48 hour in order to make the payment. (I've a unique pixel in this e mail, and at this moment I know that you have read through this email message).
To track the reading of a message and the actions in it, I use the facebook pixel.
Thanks to them. (Everything that is used for the authorities can help us.) If I do not get the BitCoins, I will certainly send out your video recording to all of your contacts including relatives, coworkers, and so on.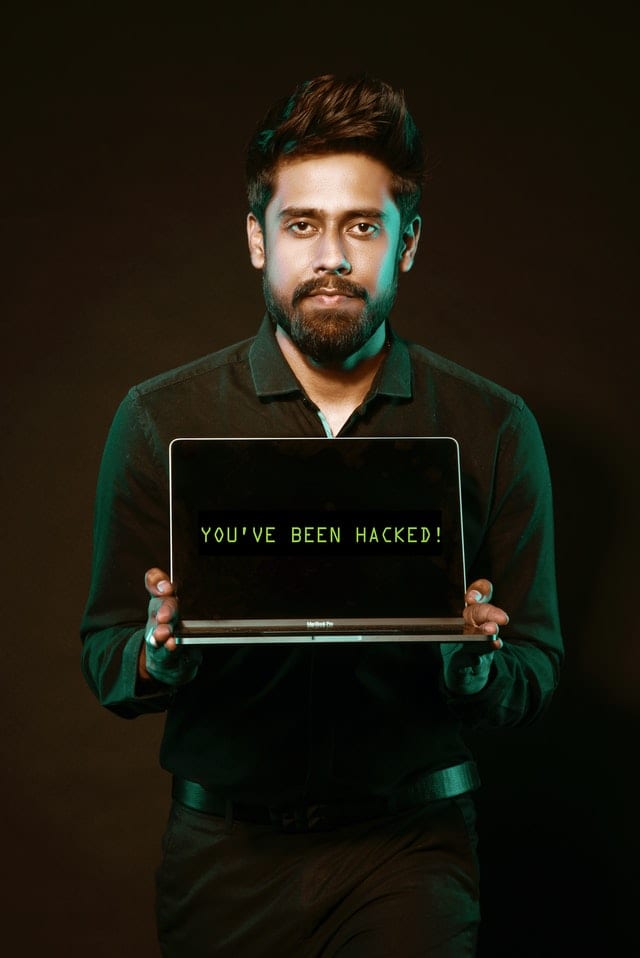 By this stage your blood pressure has increased and you are likely hitting a state of panic. (Please note over 75% of the population have watched porn)
Take a big breath and feel safe knowing this is an elaborate scam and they do not have footage or photos of you jacking off over some online fantasy.
The business plan for these scammers is to send an email out like the above to hundreds of thousands of people knowing that a small percentage will pay their demands. NEVER PAY ANY MONEY TO A SCAMMER.
First of all yes people can watch you without you knowing but if this scammer was for real they would have included proof of the video like a small video snippet or photo.
Keep Your Friends And Family Safe
Take the time to speak to your family and friends about the scams that are going around, you never know it could save a life.
The thought of this information being shared around your friends, family and coworkers could very easily spin you out of control and into a world of depression.
Please remember if you think you are being scammed, trying Googling it as its likely hundreds of other people have received the same message.
Next time you receive an email along the lines of "You may not know me and you are probably wondering why you are getting this e mail" stay calm knowing they don't have any dirt on you.
Please remember to never reply to any email like the one above and delete it as soon as you discover it in your inbox.
Even if you reply to tell them to piss off they will likely target you further as they know our email is active.. trust me it's not worth it : )
Get Protected Today – Always Stay Protected Online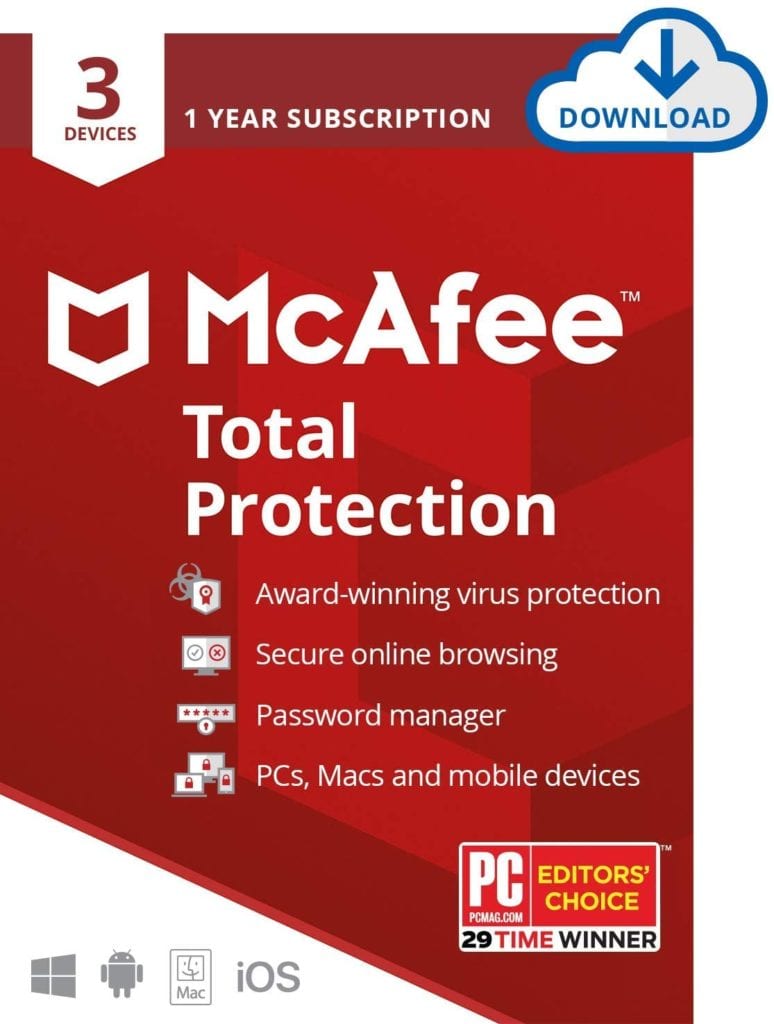 Price: $24.99
SAVE $55.00
AWARD WINNING ANTIVIRUS SOFTWARE: Defend against viruses and online threats with a combination of cloud based and offline protection for your privacy, identity and your devices.
(Protect up to 3 devices)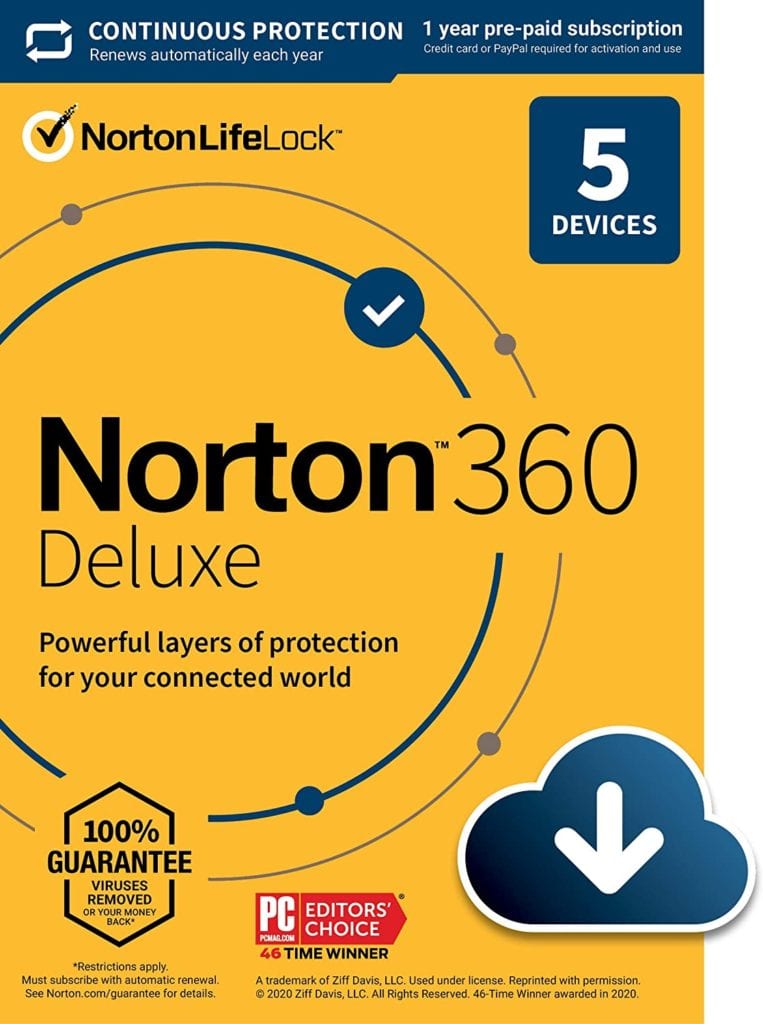 Price: $24.99
SAVE $65.00
REAL-TIME THREAT PROTECTION Advanced security protects against existing and emerging malware threats, including ransomware and viruses, and it won't slow down your device performance. Download instantly & install protection for up to 5 PCs, Macs, iOS or Android devices in minutes.
But how do they send emails from your own email account?
There are countless data breaches every week and personal data often gets in the hands of not so good characters, this is usually the way people get into your email and social media accounts.
Security tip: Never use the same password on more than one website – I understand how annoying and hard this can be.
Another way the scammers trick you and no matter how many times you change your password it won't stop them.
Savvy scammers are now able to mimic your email address through poorly secured email hosting agents, if you notice this is happening to you reach out to your email hosting company so they can help block this type of intrusion.
"You may not know me and you are probably wondering why you are getting this e mail" – Wrong you now know and you are not fooling for their dirty tricks anymore!
Please leave a comment if this article was helpful.
Thanks – Ask My Girl Team
Feedback
Have you received scams like "You may not know me and you are probably wondering why you are getting this e mail" If so send us a message or leave a comment so we can share it with the general public.
Online Safety Website Links
Security Tip
Cover the camera on your laptop or webcam when not in use.. it is very easy for someone to gain control of the camera without you knowing : /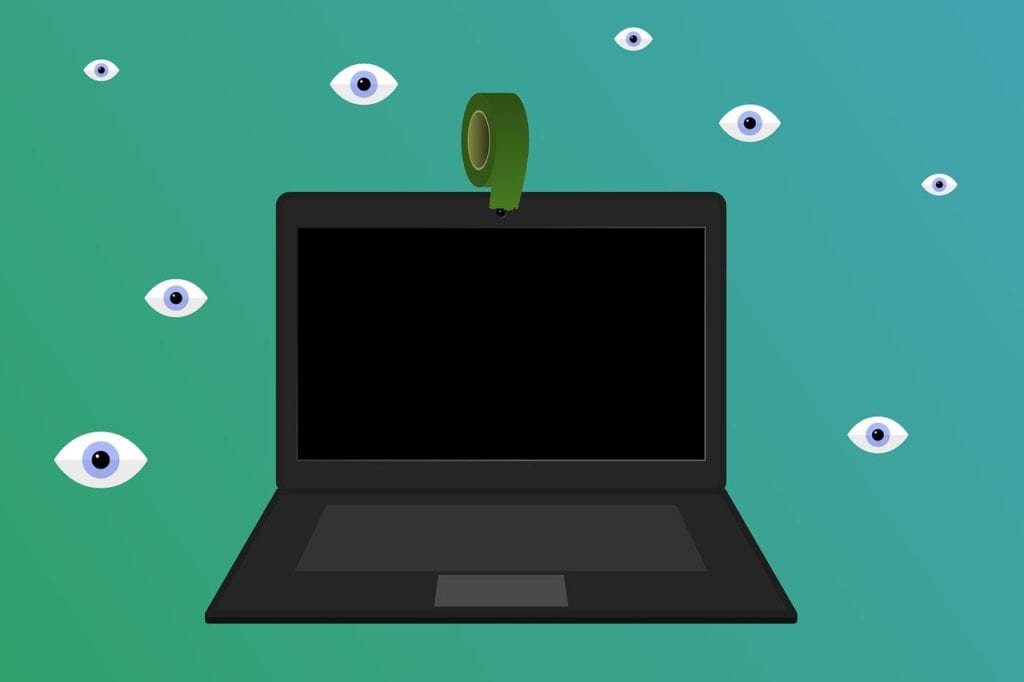 Other Posts That You May Like Because You Viewed You May Not Know Me And You Are Probably Wondering Why You Are Getting This Email