How to Decorate Eggs with a Tissue!! Crazy Easter Hack!
How to decorate eggs with a tissue, these beautiful Easter eggs are made with tissue paper and are easy enough for kids to do on their own! Fun Easter egg decorating technique that's so much fun. I love that you get different designs and patterns and its so easy to make. It is a really easy DIY craft tutorial idea that teaches how to dye Easter Eggs with Tissue Paper. Perfect for Easter Egg Hunts or the Easter Basket
Ingredients
Hard Boiled Eggs (white)
Different Tissues (preferably white background)
1 egg white
Pastry brush
Enjoy our decorating eggs with a tissue post? You might like the below craft items that you can get from Amazon.
---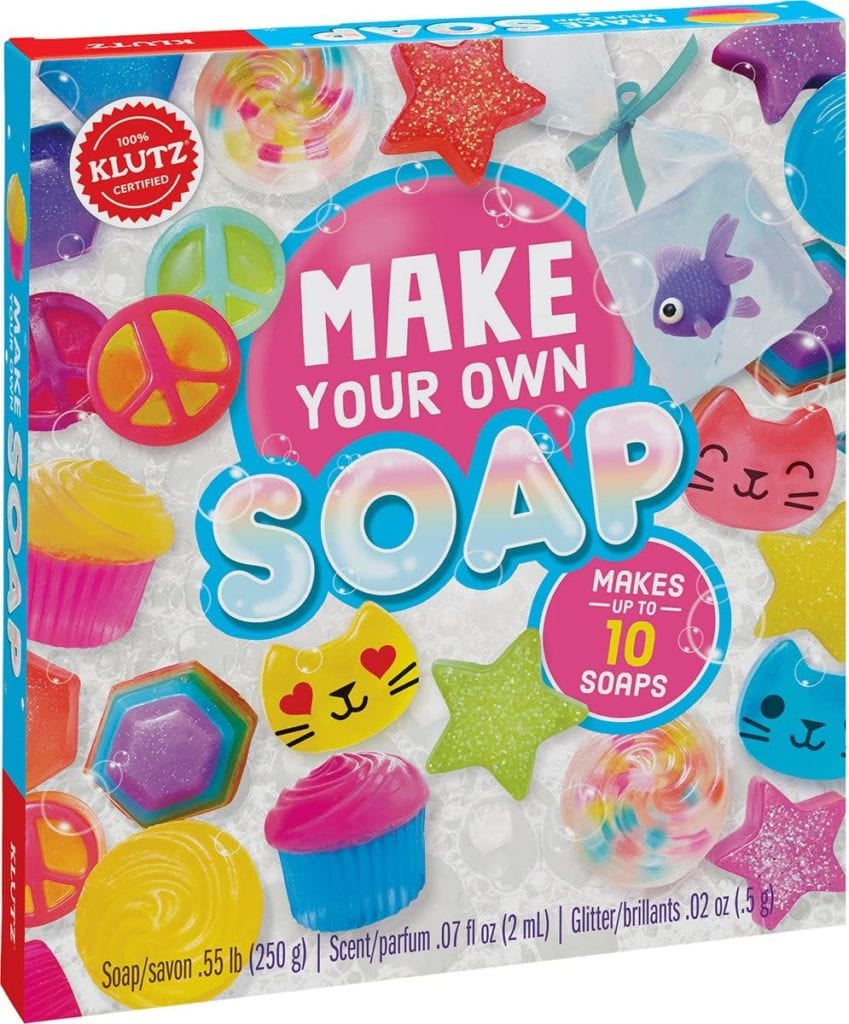 Price $18.22
2017 the National Parenting center award winner. Shapes Like stars and cat faces appeal to both boys and girls. Detailed Instructions and full-color inspiration. Sidebars contain fun facts about the chemistry of clean, with easy science experiments
Great for ages 6+ Includes a 36 page book
---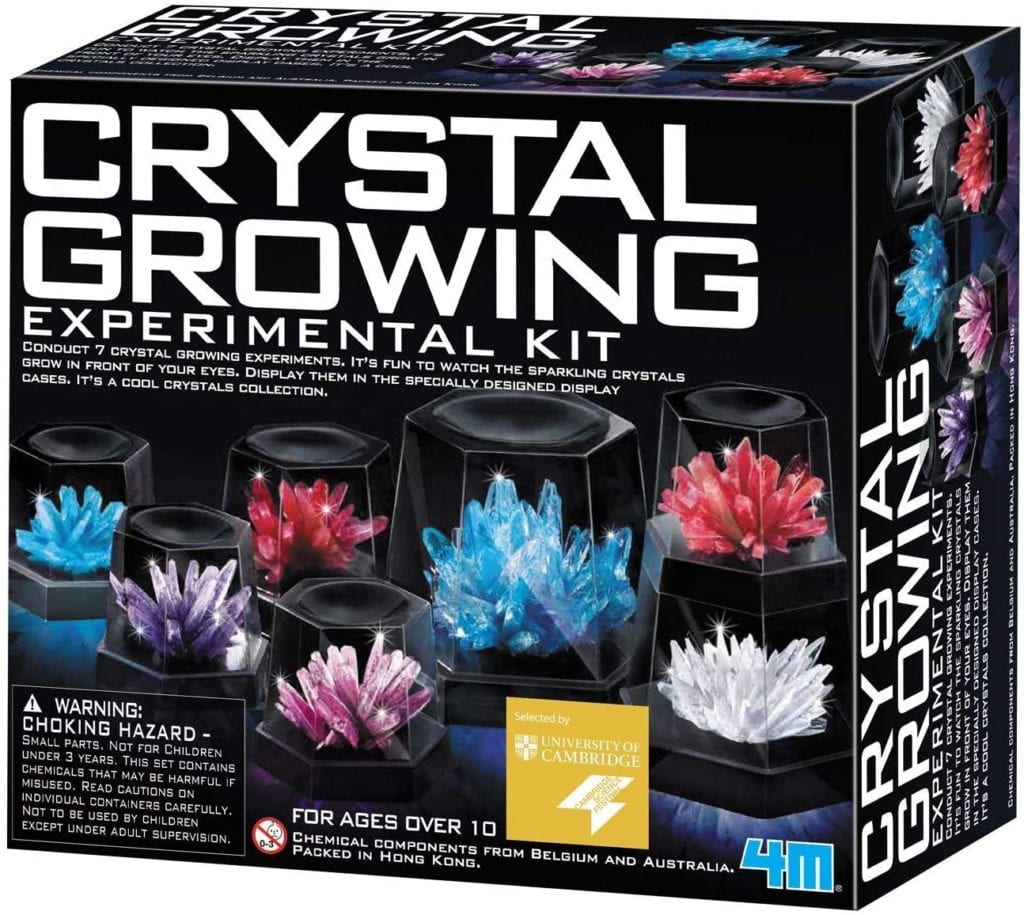 Price $19.99
This science kit contains all the materials needed to perform seven different crystal growth experiments. A special display case is included to admire the crystals once they are fully grown. Recommended for ages 10 years and up.
---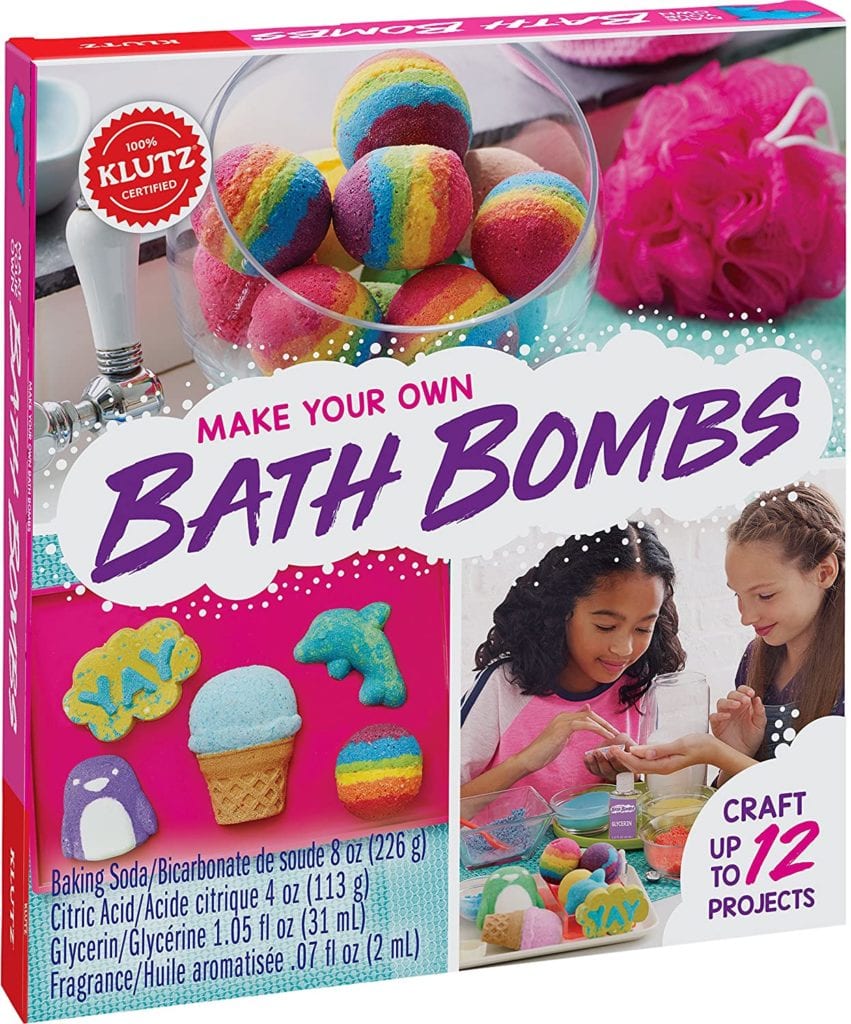 Price $14.96
Our provided ingredients and Glycerin are more kid-friendly than online bath bomb tutorials. Basic technique is easy, and bath bombs appeal to a wide age range of young girls, tweens, and teens. Includes a 36 page book.
---
If you enjoyed "How to Decorate Eggs with a Tissue!! Crazy Easter Hack!" by Alla Driksne we think you will also like the below posts
– Create A Free Baby Registry
– BEST TOYS FOR 1 YEAR OLDS – 50 BABY GIFT IDEAS
– BEST NEWBORN BABY PRODUCTS OF 2020