Blue waffle disease on the rise, scared you may have developed Blue Waffle disease?
Well relax because Blue Waffle is actually an online hoax, but if its turned blue maybe speak with a doctor….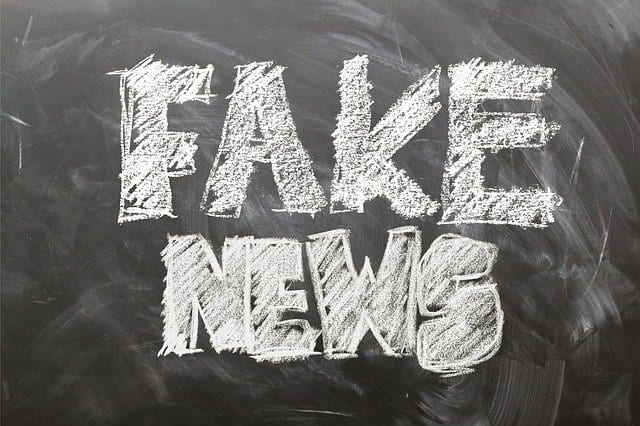 Online searches for Blue Waffle have been on the rise for the last few years as this online hoax travels around the world.
So where did the Blue Waffle come from?
Dr Gayathri Chelvakumar believes it started from a photo that was shared online showing a post operation procedure that was non STI related, it was then transformed and shared as Blue Waffle disease.
Claim to fame
In 2013 a N.J. councilwoman discussed the disease during a City Council meeting which you can imagine provided the meeting with unintended humor.
Still curious what Blue Waffle looks like?
Well imagine the below but not on your face…. catch my drift : D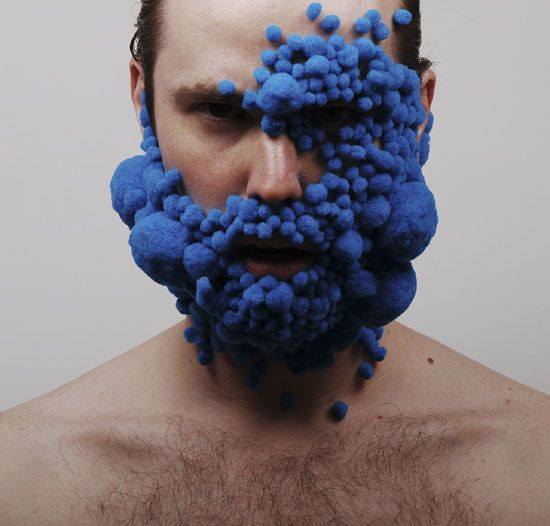 Blue waffle online search reaction
Can my girlfriend give me Blue Waffle?
No.. it's an online hoax, this disease is not real so relax.
How to treat Blue Waffle?
No treatment is needed as its not a real disease.
What is Blue Waffle?
An online disease hoax / click bait that was uploaded in 2009
Should I use the term Blue Waffle?
No.. no you shouldn't
Came here looking for these online Blue Waffle hoax examples?
Sorry you will need to keep on looking but maybe try the google image search option… BUT BE WARNED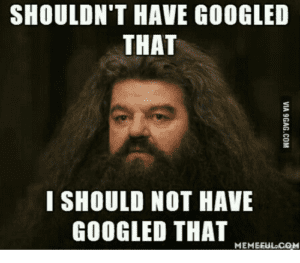 Our Blue Waffle Resources
https://en.wikipedia.org/wiki/Wikipedia:Deletion_policy
https://www.nydailynews.com/news/national/n-councilwoman-victimized-blue-waffle-disease-prank-article-1.1307832

Check out some of our other posts that we think you may like