Taiwan fashion inspiration and ideas for you to mix and match. Go global and add a taste of Taiwanese fashion to your wardrobe and create a unique look that your girlfriends will be jealous of. Women's fashion in Taiwan is a blend of Chinese and western influence which results in stunning outfits and trendsetting wardrobes.
---
Comment Below What You Love About Taiwan Fashion
---

Taiwan Dress Fashion Inspiration
Click the photo to shop the look
A selection of elegant sexy black dresses that scream Taiwan fashion
The Taiwanese have a special talent of remaining sexy while still showing a level of class and respect, this skill is very important within their culture as the elders of most families are very reserved and traditional.
1 Embroidered T-shirt Dress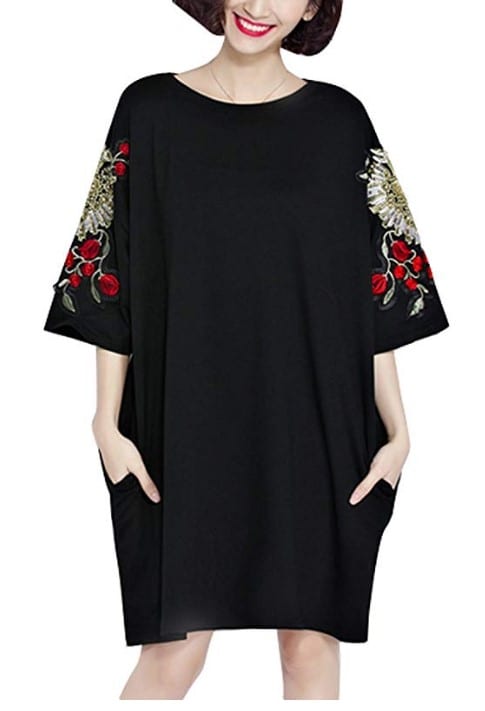 2 Taiwan Style Boho Dress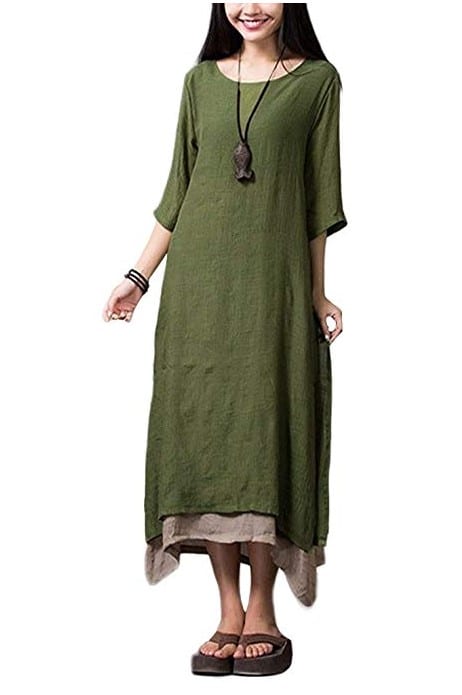 Shop This Look: Romacci
Price: $21.59
SHOP NOW
A classic long boho dress that is oozing with Taiwan style. Featuring half sleeves, ankle length, side split, layered with an irregular hemline. Style this boho dress with a pendant necklace and sandals for the finished look.
Accessories to match
3 High / Low Hem Dress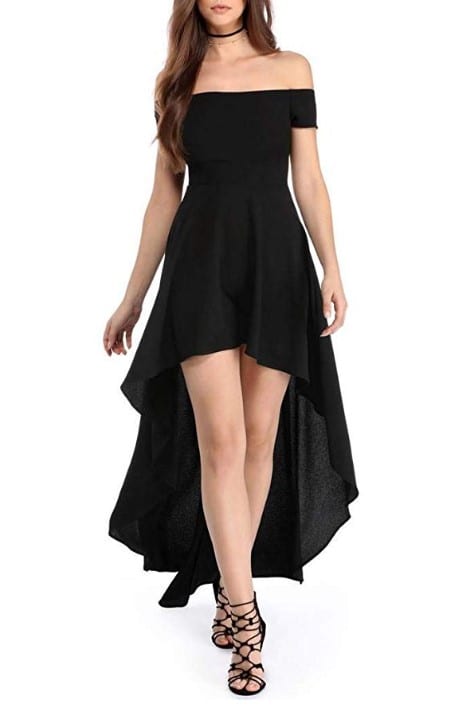 Shop This Look: Sidefeel
Price: $24.98
SHOP NOW
Super cute dress that's perfect for the clubs, weddings, dinners and almost any other occasion. Match this with a choker and a pair of high heels to finish the look. Featuring a high / low hem with off the shoulder sleeves.
Accessories to match

Women's Choker Necklace
Open Toe Stiletto Heels
4 Paper Bag Shorts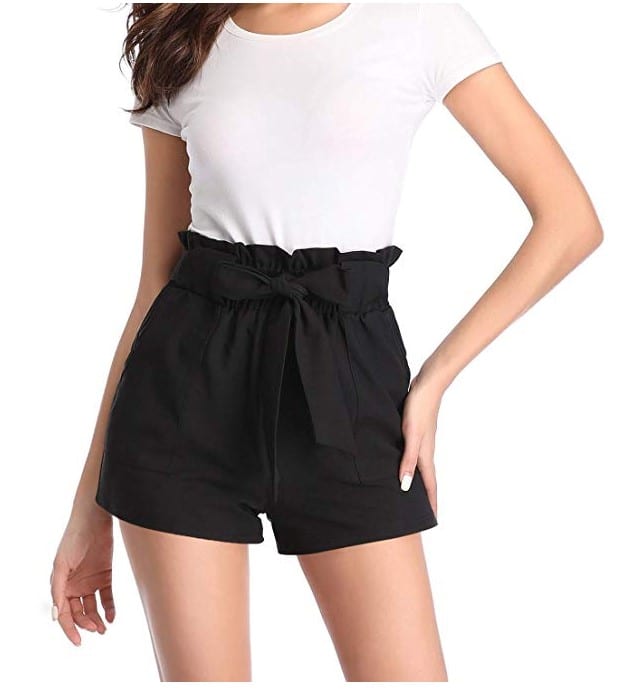 Shop This Look: Freeprance
Price: $19.99
SHOP NOW
Super comfortable and fashionable these paper bag shorts will make you look taller and slimmer. Features side pockets, elastic waist and a belt. Perfect for those cute dates or weekends out with the girls
5 Cold Shoulder Cocktail Dress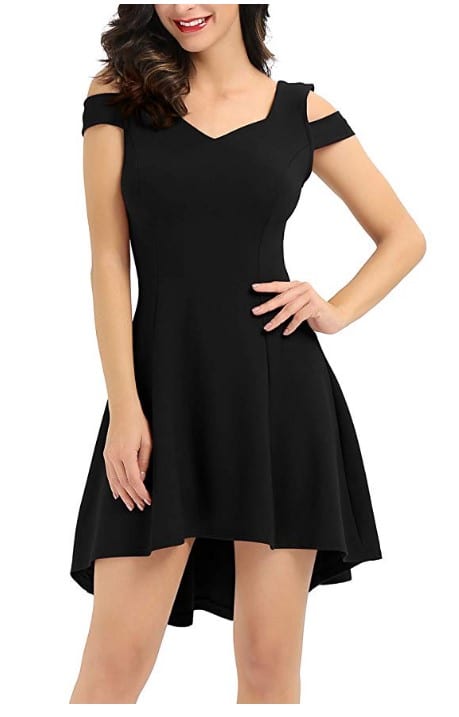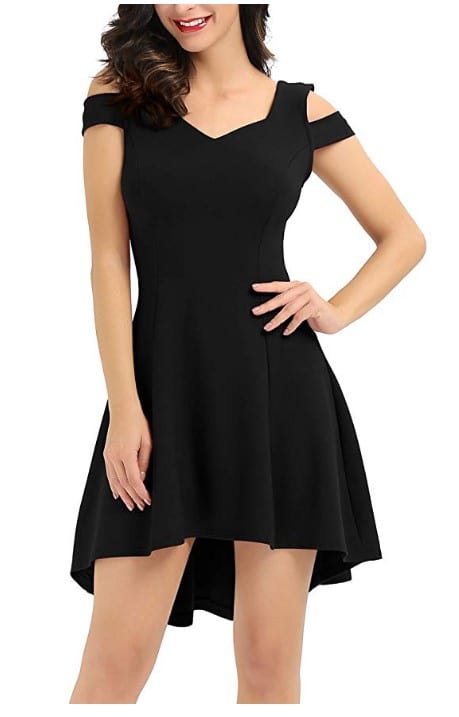 ---
---
Taiwan Fashion Bloggers You Need To Follow
6 Women's Turtleneck Sweater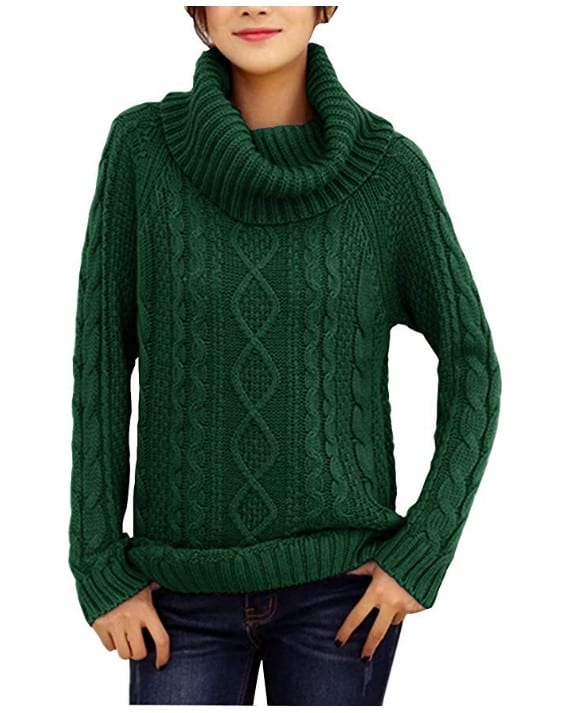 7 Classic Long Sleeve Jean Shirt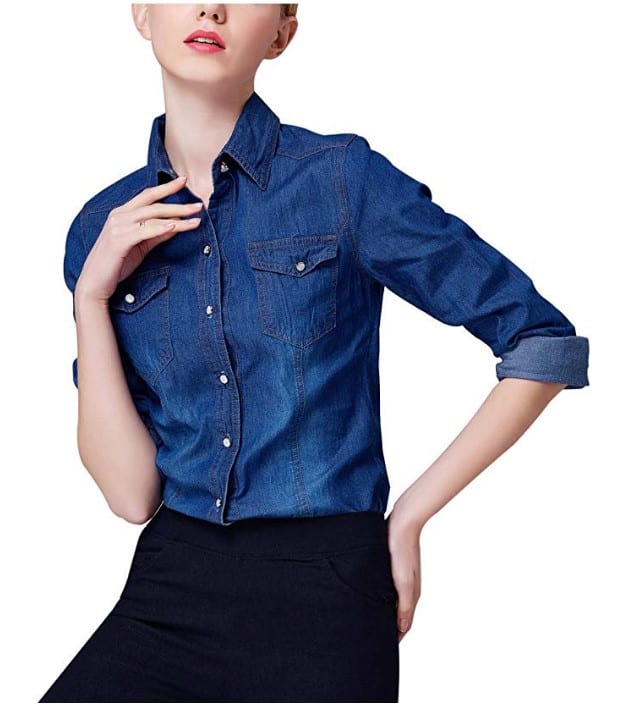 Shop This Look: Yeoko
Price: $23.99
SHOP NOW
Like all good fashion trends they all seem to make a comeback. This classic long sleeve jean shirt is a great example. Featuring a button up front and collar with dual breast pockets. This is one look that will make your parents reminisce of their younger days.
8 Foldable Wide Brim Fedora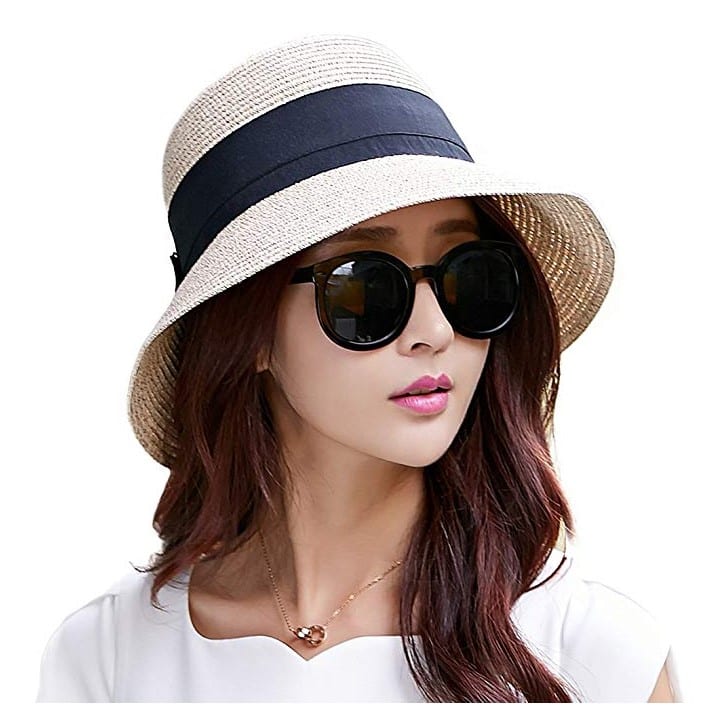 9 Distressed Slim Fit Ripped Jeans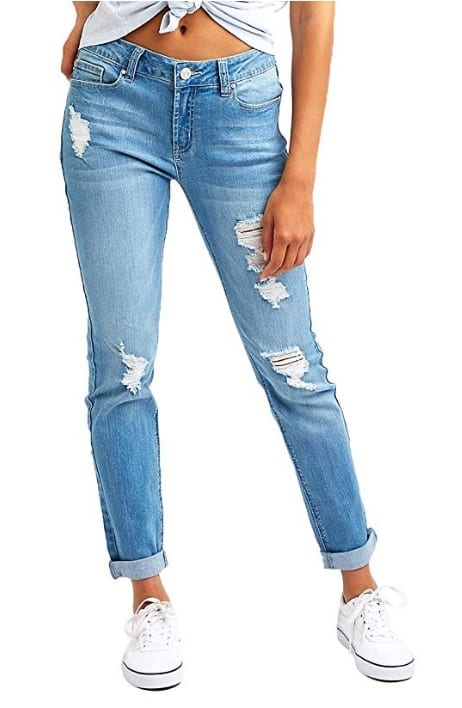 10 Sleeveless Point Collar Crop Shirt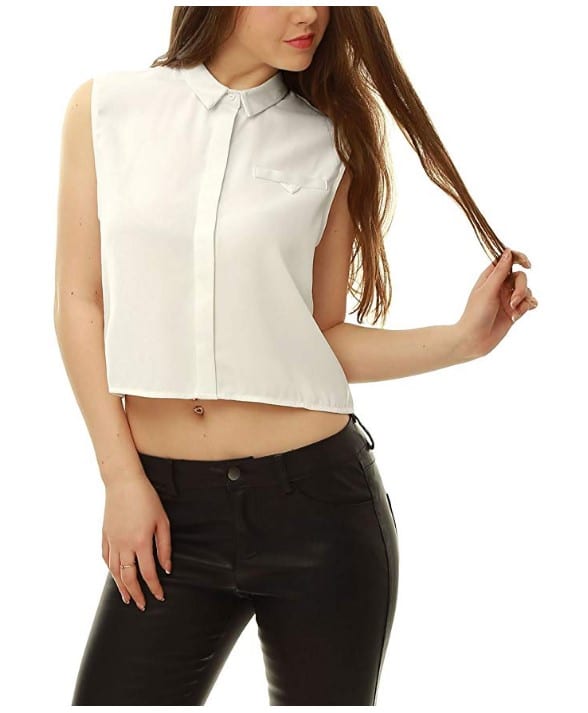 Like our Taiwan Fashion Inspiration collection?
Check out are many other articles here at Ask My Girl – We cover Fashion, Health, Fitness, Lifestyle, Travel & Food. Ask My Girl is a dedicated women's online magazine and we strive to create and share content that you will enjoy.
If you would like us to cover a topic please leave a comment below.
This article: Taiwan Fashion – Fashion Inspiration 2019 was created by AskMyGirl.com
Want more like this? Check out Cute Outfit Ideas 2019 – Casual Women's Outfits 2019
Have your own blog or YouTube channel and would like to be featured? Contact us today!
---
---