FENTY Beauty Review Cream Blush And Bronzers
Hey beeeech Fenty Beauty review! How yew doooin?? Hope you enjoyed this video testing out the new fenty beauty cream blushes and cream bronzers!! I had so much fun filming with these, it's so nice to feel excited about makeup right now! Let me know which blushes caught your eye! I love y'all thanks so much for watching and please consider subscribing xo!
Buy That Fenty Beauty Here Babe
---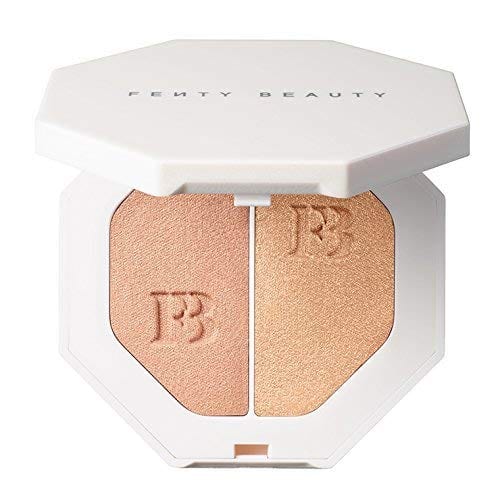 Price $49.95
Color: Mean Money/Hu$tla Baby
(soft champagne sheen / supercharged peachy champagne shimmer Shimmer finish)
Size: 2 x 0.12 oz/ 3.5 g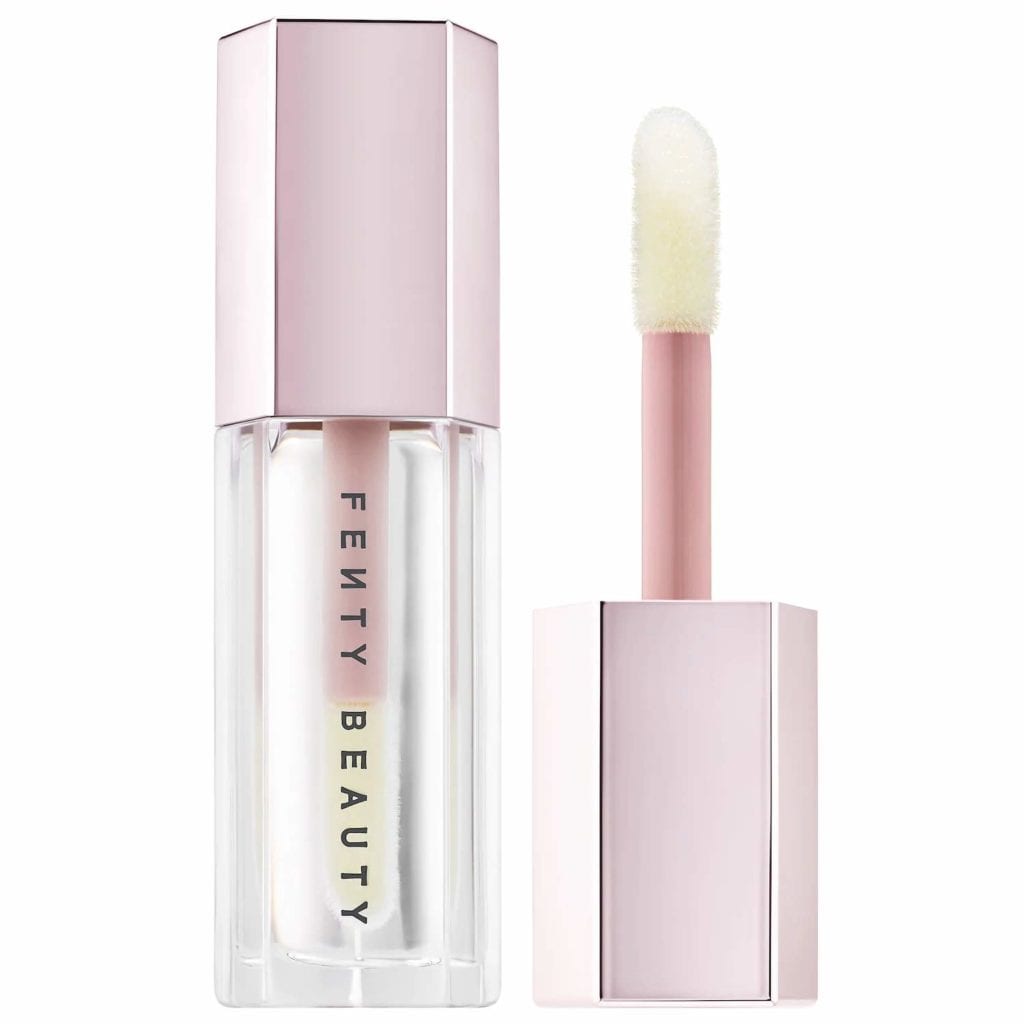 Price $32.43
Color: Glass Slipper – clear
An ultimate, gotta-have-it lip gloss with explosive shine that feels as good as it looks.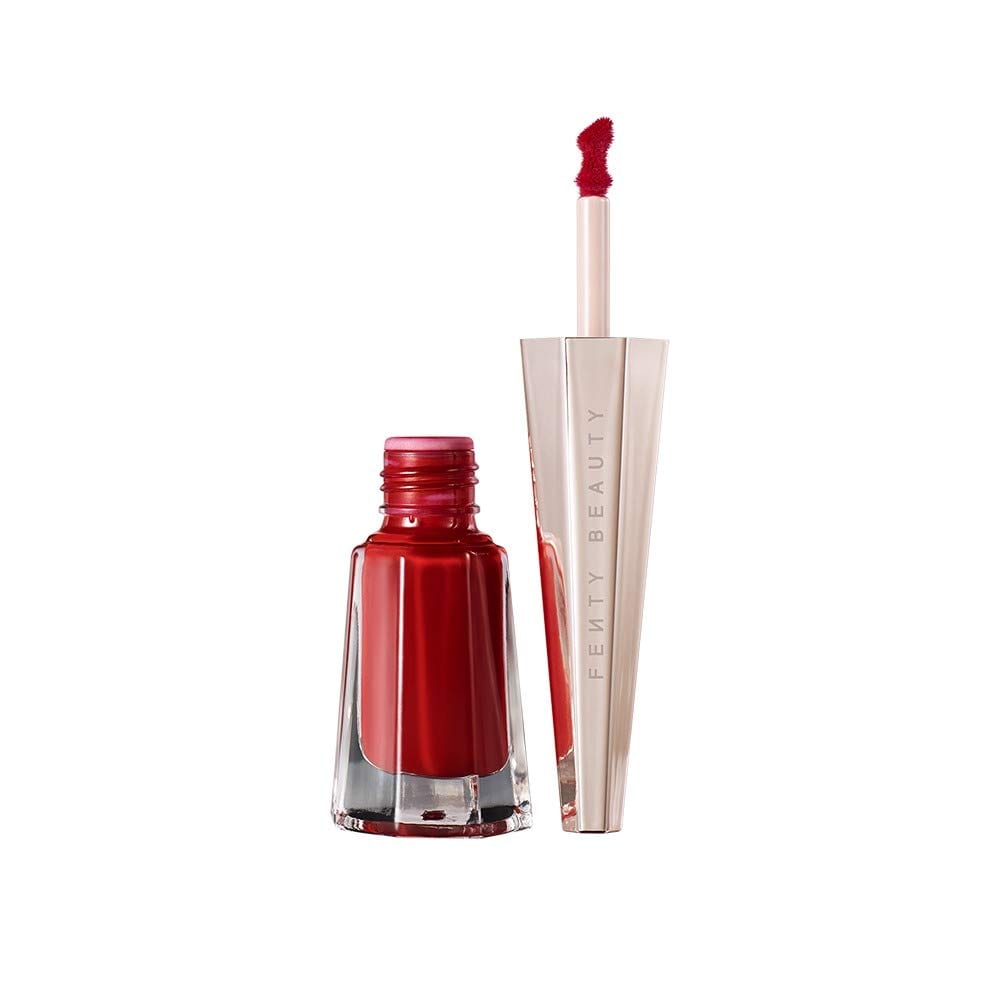 Price $35.65
Lip paint longewear
Red lipstick
12-hour holding
Stunna Lip Paint
The lowdown on Fenty face makeup beauty products by Rihanna
Rihanna first started Fenty cosmetics in 2017 and it was named one of Time magazines best inventions of 2017 due to her extensive beauty shades that are now over 50 shades.
Rihanna who is from Barbados created Fenty Beauty to provide for the inclusion of all skin tones in cosmetics offerings, including extensive shade offerings for people with deeper skin tones.
Rihanna was just 29 when starting Fenty cosmetics and had previously collaborated with MAC Cosmetics
Fenty was developed with luxury conglomerate Louis Vuitton Moët Hennessey who owns 50% of Fenty.
Rihanna has drawn some criticism for failing to cast transgender models in Fenty Beauty campaigns but we love her response and realness.
"work[ed] with many gifted trans women throughout the years, but I don't go around doing trans castings! Just like I don't do straight non-trans women castings! I respect all women, and whether they're trans or not is none of my business! It's personal and some trans women are more comfortable being open about it than others so I have to respect that as a woman myself! I don't think it's fair that a trans woman, or man, be used as a convenient marketing tool!"
Like FENTY Beauty Review

check out more Fenty Beauty posts below